About the company
The company MSM LAND SYSTEMS s. r. o. is a manufacturing and repair company that specializes in repairs of military tracked and wheeled vehicles for state security forces (the army, police, fire brigades and rescue services), modernization of military and special vehicles, the sale of spare parts and the production of mobile ISO 1C containers. The company is also an authorized sales representative of TATRA TRUCKS a. s. as well as an authorized service of TATRA trucks.
In the field of civil production, the company focuses on the production of special containers, special-purpose superstructures, repairs and inspections of flow meters of tanker vehicles, flow meters of all kinds, filters, monoblocs, pumps and separators, verification of all type-approved flow meters in authorized testing laboratories.
The company is a member of the CZECHOSLOVAK GROUP (CSG) holding, which continues the tradition of Czechoslovak industry. The holding supports the development of traditional Czech and Slovak companies engaged in defense and civilian industrial production and trade. More than 10,000 employees work in companies included in the CSG holding and connected companies. In 2022, the holding's consolidated sales reached 25 billion CZK. The main branches of CSG are engineering, automotive, railway, aerospace and defense industries. Thanks to the holding's strong pro-export orientation, the products of CSG companies can be found on all continents, and the number of its customers is still growing.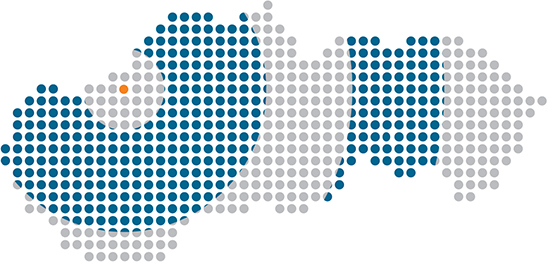 m
Annual turnover in euros